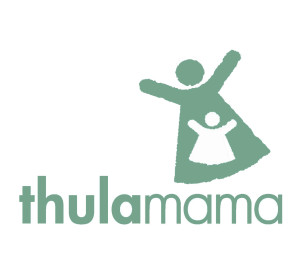 I thoroughly enjoyed running a series of singing sessions for parents with young babies in Spring 2016. This project is currently on hold while I find a new venue but I hope to get it up and running again in early 2017.
Please get in touch if you want to go on my email list for this group.
Super friendly and relaxed singing group for parents with pre-crawling babies (and mums to be too!)
Come and learn some simple songs from around the world in beautiful harmony – great for singing at home with little ones too.
Singing in a group is proven to be good for physical and emotional well-being.
A great way to relax and meet other parents.
Anyone can come! No singing experience needed.
You can read more about what Thula Mama groups are like here.
Thula Mama Manchester is on Facebook.